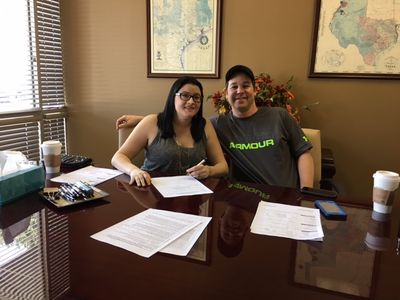 Drew McCoy
When you work with Liz you not only get a great realtor, you get a friend and a confidant. She strives to see all your needs are met and concerns addressed. It became apparent to us immediately that Liz wanted us to be happy and confident in our new home purchase, everything else was secondary. She's hard working, diplomatic, and has a real passion for what she does. Highly recommended. Thanks, Liz!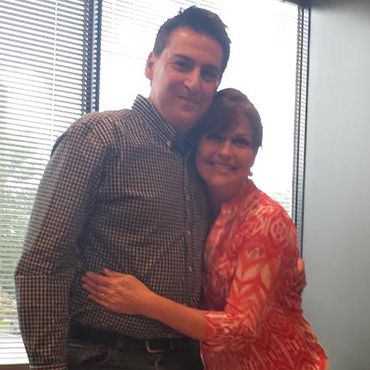 Mario and Claudia Clark
"Last year, we moved to Austin and wanted to rent a property. We contacted Liz and told her the area where we were interested in living. She was a great help! She is so dedicated and always patient! She gave us a valuable and honest opinion about all of the condos we viewed. The place we ultimately went with was amazing and exactly what we wanted. We loved it! When we were ready to become home owners, we immediately contacted Liz. After briefly explaining to her what we were looking for, it took her no time to find potential properties. We viewed several houses until we found the perfect one for us! We love Liz's positive attitude and that she is always available and willing to help. Liz being the bilingual was a tremendous perk since English isn't our first language. We are so glad we met her, she is a hard worker and an amazing, charismatic person! I recommended her to two other friends and they were equally as satisfied as we were!"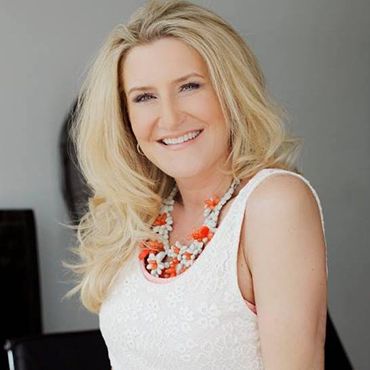 Teresa Amer
Dubai
"I am originally from Houston, but have been overseas for work the past fifteen years. My husband and I wanted to find a place we could call home when we traveled back and forth to the states. Finding Liz was a true blessing for us. I told Liz about my situation and that I knew nothing about the Austin area. She went out of her way and incredibly patient showing me property after property and area after area until I found the right community to fit our needs. She was so full of information and was so helpful in many ways. During all that running around with me the first couple days, I changed my mind and decided to build a house instead. She was with me the whole step of the way and was reachable whenever I had questions. The building process took a few months and with me having to travel back to the Middle East, I was comforted knowing that Liz was following up with the entire construction process and offered any help I needed. She goes above and beyond the aspects of her job and she truly has compassion for her clients. I built up genuine trust with her and she never let me down. I could have never done it without her. Thank you Liz for helping us find a place we now call home."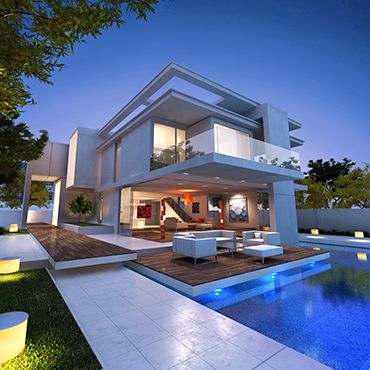 Laureen Sicart
Relocated from France
"Liz found just the right house, handled all the things we had no idea about, and made this home buying experience extraordinary. I felt in complete trust from day one and have not been disappointed. We love our home, buying it was simple and painless. I think beyond just "getting it" and being very professional, the passion that drives her to go that extra mile is what was so necessary to us. We'll never be able to thank her enough for having the eye we could not have at a distance and handling every aspect for us. She picked out the perfect neighborhood that we would've never discovered. We love our neighbors and surroundings. We still don't know how she pulled it all off, but we sure are glad she did."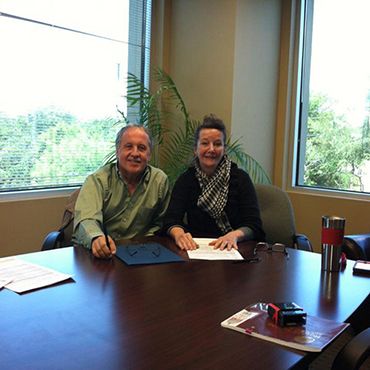 Wayne and Carol Rachal
"We are writing this in regard to our realtor friend, Elizabeth Zepeda. We have known Liz for about five years and she's been our agent on the purchase of three investment properties within the last year. She is very attentive to the needs of her clients and communicates consistently throughout the transaction, going above and beyond her obligations as a realtor. Liz continually strives to ensure that her clients make the best possible decisions for their situation, always putting her clients' needs first. We have absolutely no reservations about utilizing Liz as our agent in any future real estate transactions."